Reach a city | Change a nation | Touch the world
We are an International English speaking church in Stuttgart.
We warmly welcome you to Cornerstone Church whether you are an Expat, people visiting from other nations, or German people searching for a home church in Stuttgart city and the surrounding area.
Worship service
Location: Güglinger Str. 4 70435 Stuttgart, Germany
Date: March 05, 2023 / Sunday
Time: 16:00H
Guest Speaker: Andreas Munder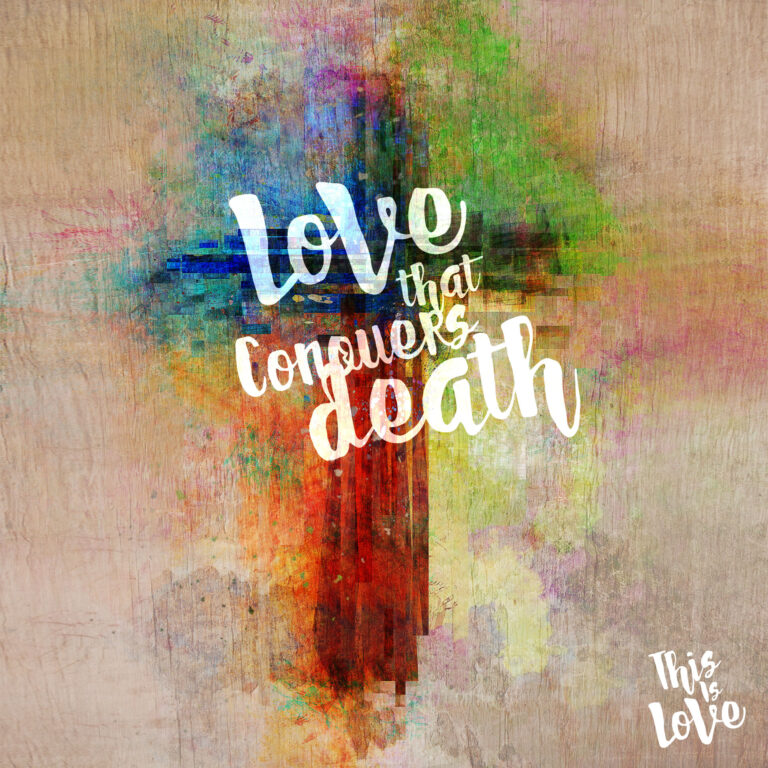 This is Love week 3
Love that makes all things new

Location: Güglinger Str. 4 70435 Stuttgart, Germany
Date: March 26, 2023 / Sunday
Time: 16:00H

Note: It's a Service Worship with a Potluck. Please bring food to share!
We are excited to meet you!
We invite you to come and join us.
Here are our upcoming events.
Cornerstone believes that people were created to live life together and be an encouragement to each other. That is the reason our church is made up "of" Life Groups rather than a church "with" Life Groups.
Come and find your Life Group located in different parts of Stuttgart.
At Cornerstone, you will experience a genuine community in a loving and friendly environment. Whether you are single or married with kids… young or old… there's a place for you and we would love for you to become part of the Cornerstone Family.
Pastor Chris Hewitt grew up in Trinidad & Tobago and served as a Missionary in Brazil for 20 years. That is how he met his lovely wife Nicola, who is from Germany and was, at that time, also serving as a Missionary in northern Brazil. They are both involved and passionate about Pastoral work, Kid's Ministry, Counseling, Teaching, Coaching, Worship, Evangelism & Discipleship. They have also been blessed with two beautiful children – Joshua & Katie.